GORODISSKY & PARTNERS
INTELLECTUAL PROPERTY
& TMT PRACTICE
Gorodissky & Partners has launched unique project against counterfeits On-line and Off-line
1 November 2018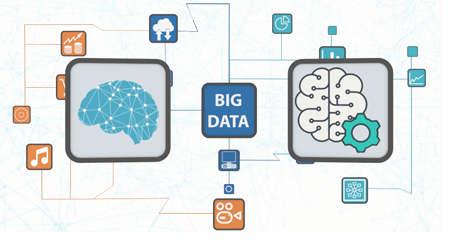 In the year 2018 our firm launched an on-line project «Gorodissky IP Security» that is based on the cutting-edge IT technologies, including artificial intelligence and machine learning. Thanks to the implementation of new technologies we have strengthened the existing firm's law practices with an innovative technological product for on-line monitoring that has created a comprehensive approach to intellectual property protection on the Internet (On-line) and beyond (Off-line).
The main goal achieved by such product is prompt detection of infringement on the Internet, effective infringement removal (our success rate is 60-80% of the cases) and identifying the most active infringers by correlating the links between their accounts on various resources and the amount of visitors. This helps to remove the majority of Internet infringements and identify those infringers whose actions should be countered by off-line measures (court complaints, cooperation with the police, prosecutors, customs, etc.) and to minimize the expenses on rights protection in general.
This approach is unique on the market of Legal and IT services and provides a maximum level of rights protection for different types of intellectual property including trademarks, copyright, etc.
Gorodissky IP Security is a comprehensive approach to protecting intellectual property on the Internet and beyond that is based on the best practices and solutions in detecting and combating the spread of illegal products and content On-line and Off-line.
More details on the website: www.gorodisskyipsecurity.com

Back