GORODISSKY & PARTNERS
INTELLECTUAL PROPERTY
& TMT LAW
History
Gorodissky & Partners is the largest and one of the oldest Russian IP Law firms. Lawyers and patent/trademarks attorneys of the firm started their practice in 1959.
December, 1959

Igor Rabkovsky
(1929-2017), Lawyer of the USSR Chamber of Commerce Patent Department
January, 1999

Mikhail Gorodissky, Valery Medvedev, Anatoly Pavlovsky, Sergey Dudushkin, Anatoly Shalikhov, Igor Rabkovsky
and all 130 employees of Sojuzpatent moved to IP Law Firm Gorodissky & Partners Ltd.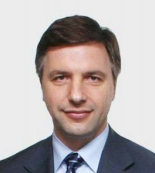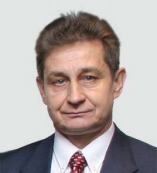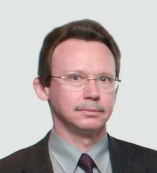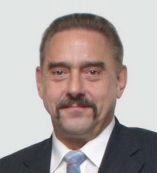 October, 1964

Mikhail Gorodissky
, PhD, Lawyer, headed the Patent Department of the USSR Chamber of Commerce, reorganized in Sojuzpatent in 1985
January, 2020

Gorodissky & Partners has 430 specialists, including 121 patent & trademark attorneys, 35 lawyers and attorneys-at-law, 2 of them has LLM and 27 - PhD academic degrees.
Moscow • St. Petersburg • Kazan • Ekaterinburg • Samara • N.Novgorod • Vladivostok • Krasnodar • Novosibirsk • Perm • Sarov • Dubna • Ufa • Kyiv