GORODISSKY & PARTNERS
INTELLECTUAL PROPERTY
& TMT PRACTICE
17th Gorodissky Annual Seminar "IP Protection Strategies for Company Successful Development"
10 April - 11 April 2019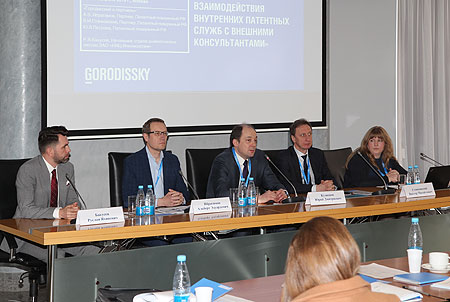 The 17th Annual Seminar "IP Protection Strategies for Company Successful Development" was held by Gorodissky & Partners in Moscow. Leading IP attorneys and lawyers from Moscow, St. Petersburg, Kazan and Ufa offices and invited speakers from Russian and Eurasian PTO spoke on legal protection of different intellectual property subject matters and their effective management in current conditions of companies' development in Russia and abroad, shared with attendees the most interesting cases from their practice.
The Seminar program had 3 Sessions – "Patents", "Trademarks" and "Legal aspects", and 4 interactive Round tables "Building cooperation of internal patent services with external consultants", "Reverse engineering as an element of patent search", "Digital patent filing platforms" and "Product customization strategies".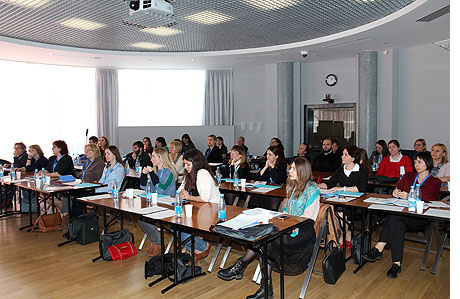 The Seminar gathered 45 attendees - representatives of state corporations, research organizations, Russian industrial, insurance, trade, food, chemical and pharmaceutical companies, Heads of legal, research and licensing departments, lawyers and patent/trademark attorneys from Moscow, Rostov, Kirov, Dubna, Tomsk, Krasnodar, Chernogolovka, Ufa, N. Novgorod, Perm, Novosibirsk, Samara, Volgograd, Tyumen and Kazan.
Back