20th Gorodissky Annual Seminar "IP protection strategies for successful development of the company"
1 June - 3 June 2022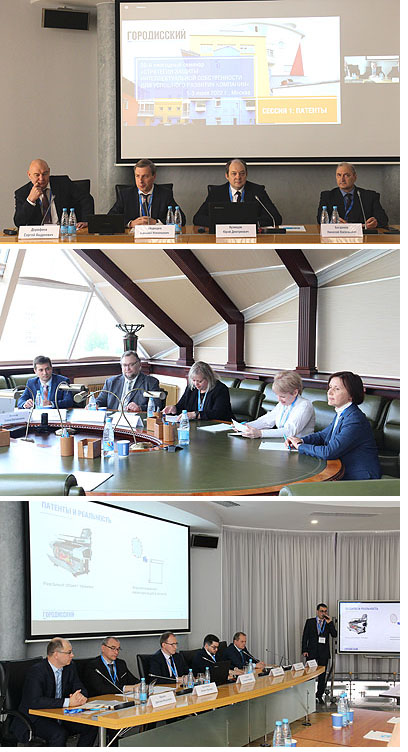 The 20th Annual Seminar "IP protection strategies for successful development of the company" was held offline and online by Gorodissky & Partners.
Within 3 days, leading IP attorneys and lawyers of the firm branches (Moscow, Novosibirsk, Vladivostok, St. Petersburg, Dubna) as well as invited speakers from international corporations (India, Russia) and representatives of the Russian and Eurasian Patent Offices held 3 sessions: inventions, trademarks industrial designs and legal aspects. The Seminar covered the most important practical issues and development trends in IP.
The first day of the seminar was devoted to inventions. During the Session, our speakers reported major developments in IP law; analyzed and compared the patent systems of Eurasia, Russia, China and India; and held two Round Tables: "Patent protection of pharma inventions in Eurasia, Russia and India" and "Patent protection of computer related inventions in Eurasia, Russia and China"
The trademarks and industrial designs session included five reports and a Round Table. The Session discussed the following issues: individualization of business as the key element of a development strategy; legal protection of three-dimensional trademarks in Russia; trends in legal regulation of branding in financial sector; legal protection of graphic patterns in Russia and abroad; trademarks and unfair competition (choice between court and antitrust authority). The round table covered the topic "National and international legal protection of industrial designs".
The final day of the Seminar was devoted to the legal aspects of IP protection. Gorodissky lawyers shared FAQ about service inventions, clarified the responsibility of marketplaces for violation of exclusive rights and shared practical experience on how to avoid typical mistakes in the field of personal data in e-commerce. The Session included a Round Table "New trends in development of the Russian IT industry: measures to support and protect the developers' rights".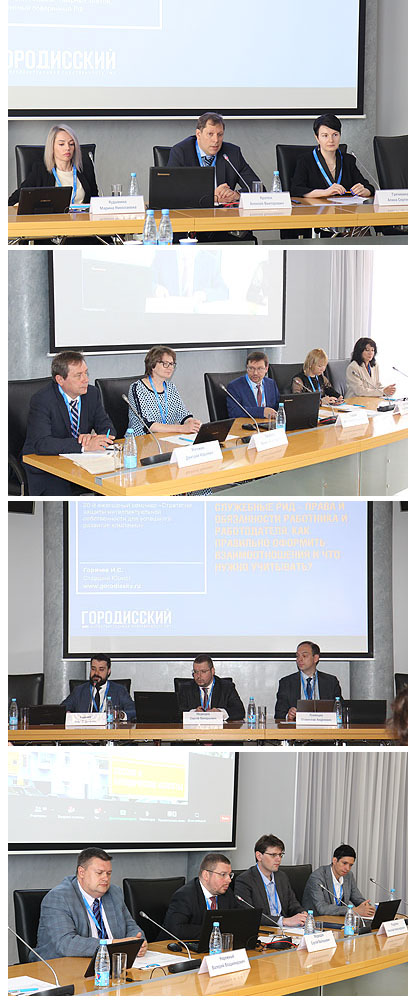 The seminar gathered representatives of state corporations, lawyers, patent and trademark attorneys, R&D centers and representatives of industrial, insurance, commercial, food, chemical and pharmaceutical companies from 27 cities and 3 countries – over 210 registrants in total. Some attendees participate in the Gorodissky annual seminar year by year.
Comments of the participants: >ul>
Thanks to Gorodissky & Partners team for organizing the conference at such a high level, it was very interesting and informative!
Your seminars are invaluable! Thanks for the generosity of your experts, who share their knowledge.
Gorodissky seminars are always very useful and interesting, and the provided info and practice is unique.
Back